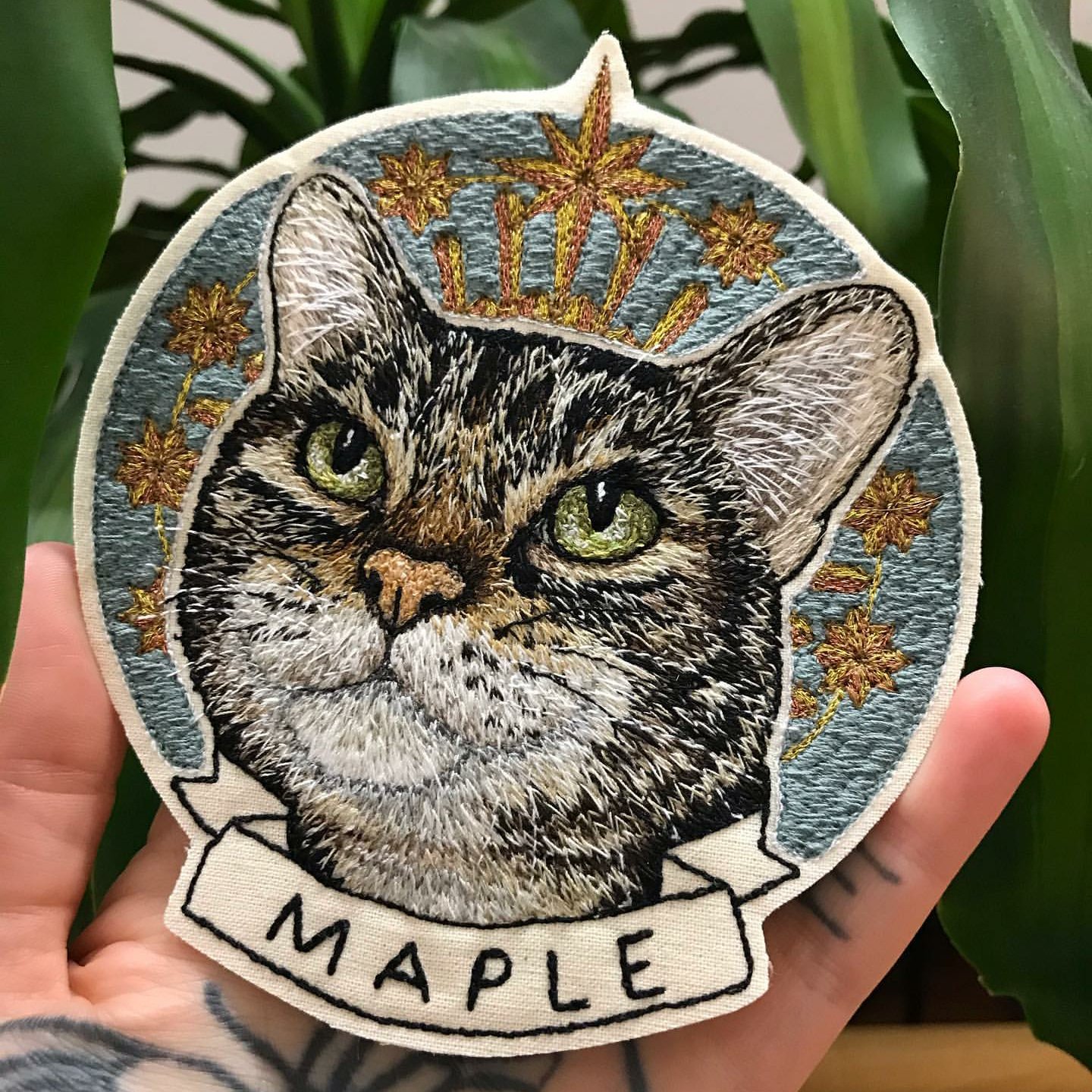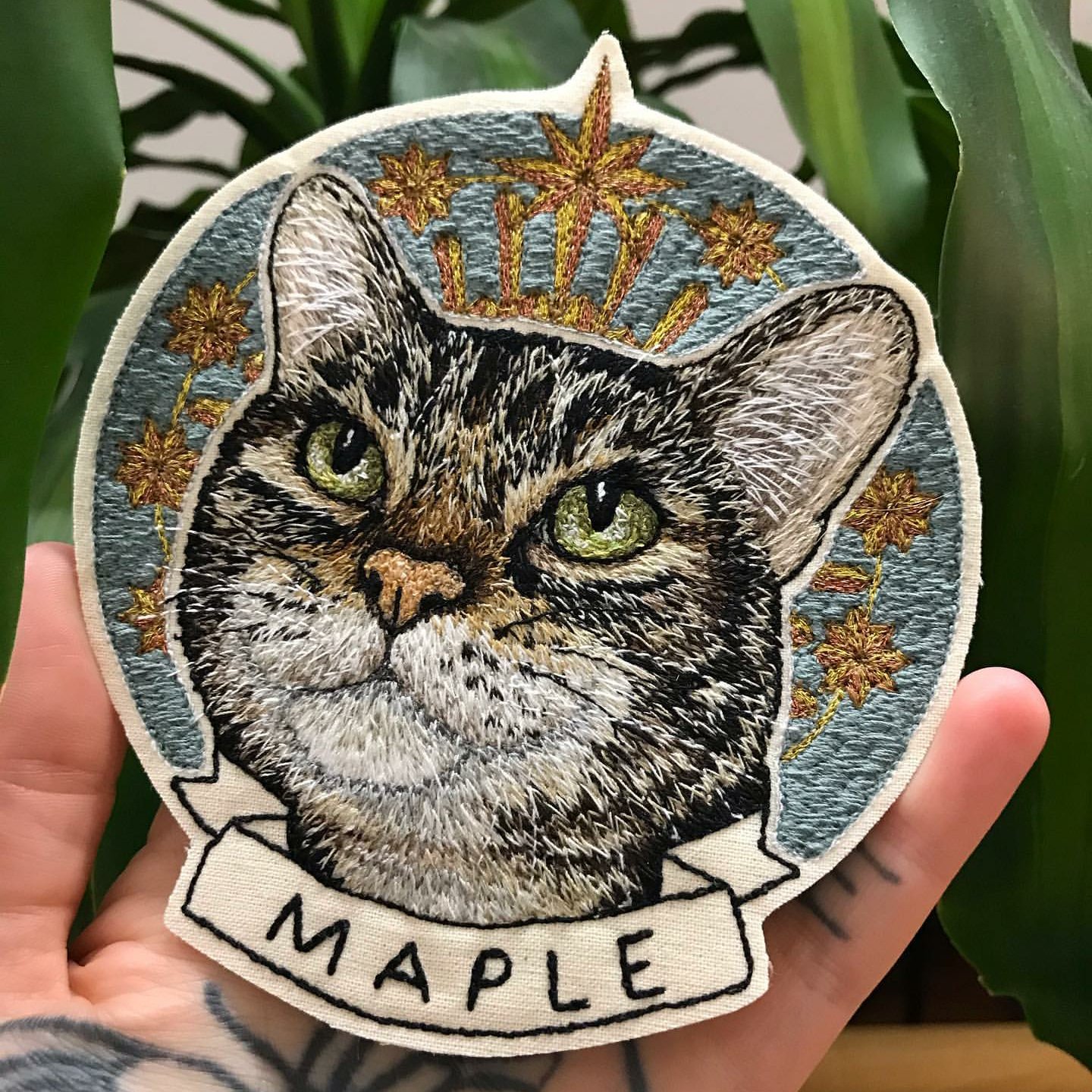 [ADD ON]: Customisation
£20.00 - £80.00 / Sold Out
PLEASE READ THE FOLLOWING INFORMATION CAREFULLY BEFORE PURCHASE:
This listing is an
ADD ON ONLY.
This listing MUST be purchased in conjunction with the
Custom Embroidered Pet Patch/Brooch [SINGLE]
listing.
Customisation orders that do not also contain the single listing will be cancelled.
Item Specifications:
Patterned Shape Background [Image 1 & 2]:
Add any shaped background filled with any pattern of your choice.
Fruit & Florals [Image 3]:
Add one large flower, a few small flowers, or a small favourite snack to surround your pet.
Double Floral, Large Snack [Image 4]:
Add two flowers, one on each side of your pet, or a larger detailed snack.
Pet Name Tag [Image 5]:
Replace the name banner with a larger version of your pets name tag.
Themed Items:
Capture your pet's personality with up to 4 items to surrounding their portrait.
Be sure to add BOTH single and add on items to your cart before checkout.
Custom portraits are non-refundable and non-returnable. To see more examples of pet portraits, please see
my portfolio.